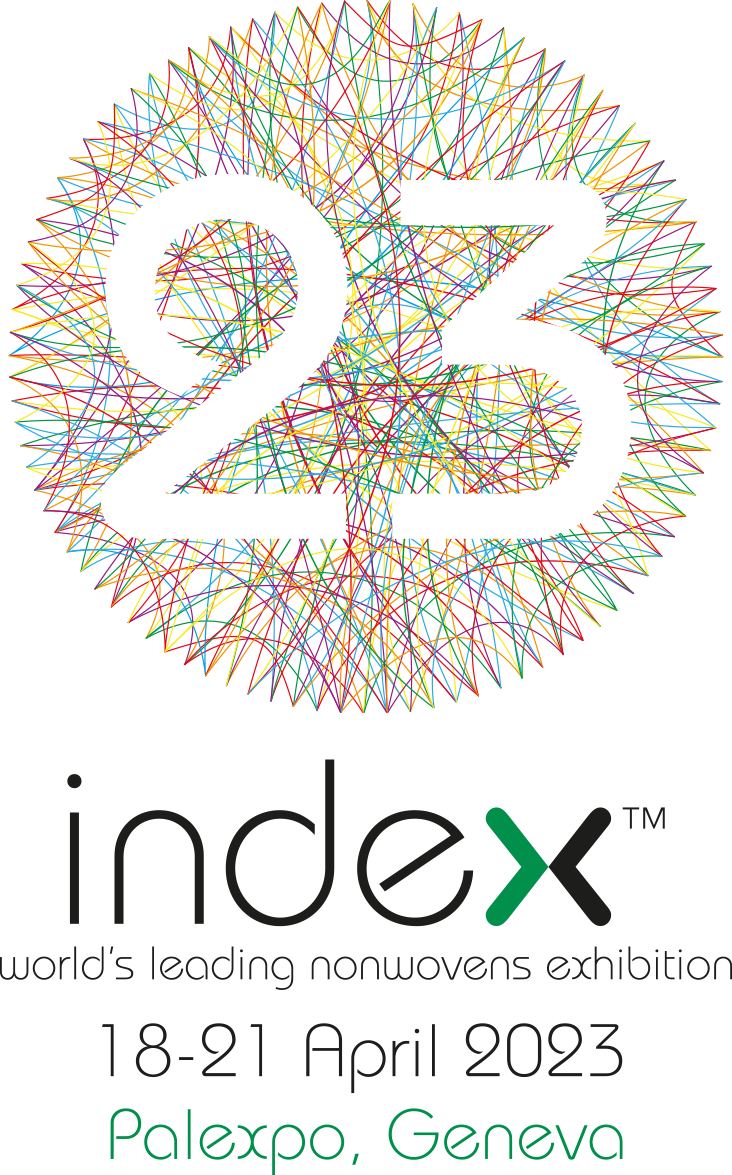 Meet us at INDEX 23 to discover our web converting machineries

Through our Calemard brand, we are recognized in nonwovens market as a leader in technical slitter-rewinders and Jumbo spooling lines. Recently we delivered and commissioned our famous Orion high technical slitter-rewinder at the North Carolina State University and 3 Jumbo spooling lines Pegase type in Asia, Americas and Europe. But since 2020 and the Covid period, we have not only improved our range of equipment but have also expanded it, by developing around our core expertise in tension control and precise guiding system, many innovative solutions such as: slitter-rewinder with pre-cutting system for dry wipes, turret winder with printing system, a new non-stop winder with very low tension for highly sensitive materials.  
The only group with its own ultrasonic brand!
Thanks to our sister brand Decoup+ expertise in ultrasonic technology, combined with our know-how in machine manufacturing, we also design ultrasonic splicing units. On nonwovens, they provide strong, invisible and reliable plain splices, without additive element. We are offering two technologies, butt-to-butt or overlap splicing for higher strength, under tailored-made configurations: either complete benches to be integrated in-line or separate off-line equipment. Because ultrasonic splicing solutions help reduce labor content, they are already used by many nonwoven producers all over the world in hygiene cost cautious productions. It's also an environmentally friendly process with wastage reduction and limitation of pollution risk.
We invite you to perform trials on site. Just bring your fabrics with you for testing booth#2451 during INDEX 23, Palexpo Geneva, Switzerland, from 18th to 21st of April 2023